"Intimate Distribution is a B2B distributor of adult novelties."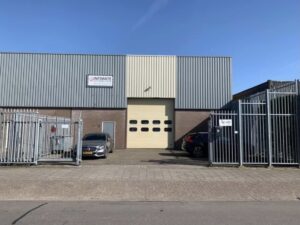 Intimate Distribution was created in 2017 to supply wholesale, retail and online business. We offer worldwide shipping. We can handle orders of all sizes, from containers to a few pieces.
Our housebrand of novelties is INTY TOYS. A high quality range of toys for men, woman and couples.
The following brands we hold in our portfolio exclusively for the European market: Lola Toys, Lola Games, Indeep and Me You Us.
Next to the mentioned brands above we carry brands as: Satisfyer, Pjur, Boss Series, Softline, Pretty Love, Smoothglide, Fetish Dreams, Mr. Cock and many more.
All items can be found on our website.
Customer focus is key at Intimate Distribution.
Feel free to contact us for all your comments and requests.
Team Intimate Distribution
Your erotic wholesaler!